The road I live on is in the countryside and there are no lanes painted on the surface. I was driving home and it occurred to me there is no left or right and I was in the middle. When Yahweh separated the day from the night, he saw that it was good. I take that for myself. She saw that it was good. The world I live in is the world as I see it. I choose what I see. I create everything around me with my thoughts. And as a species that's how we exist. All of us imagining life, together. My guitar technique is inspired by Joni Mitchell and Michael Hedges. If I had to describe my music genre, I call it "ArtRock".
April 30,2021 at Cabernet Frank's in Parksville. NY
Earth, Water, Air, Fire
We are made from the stars, the billion year old carbon in our bodies. We are 90% water. Everything around us is as alive as we are, the trees, the rocks, the water has it's own memories. The unique and impenetrable mystery of creation.
April 30,2021 at Cabernet Frank's in Parksville. NY
Dressed up and ready to head out for the first time in a long time for an afternoon of music at my local haunt. Outdoors, friends, life. First time playing out in awhile.
Here's the beginning of a new song. I have more lyrics but still writing the music.
I Am Here (English / Geary) - The millennium was turning over when I wrote this song with Ron English. It's time to get back to work and I'm writing new songs for the first time since these recordings. Revelations Book II.
From Hyperjinx Tricycle with lyrics by Ron English for his friend Daniel Johnston.
Daniel Johnston passed away on Sept 11, 2019 and we all mourn the loss to our world and pray for his entrance into the next.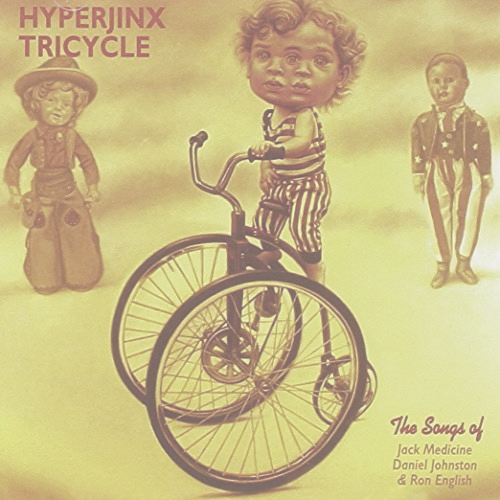 January 20, 2020 at the Colony in Woodstock Open Mic. Kathy Geary and Twisted G String perform "Sleeping Outside" - I met these two accomplished musicians and ten minutes later we played my song, all they knew was it was in 6/8 and my low string was tuned to D. This is the kind of experience that only happens when all the planets are in alignment!